---
Denver Limo service is

luxurious!

spacious!

upscale!

fun!
Are you looking for the perfect option to celebrate a special event? You've just found the best limo service company in Denver, Colorado, among all Denver shuttle bus rentals! Our Denver limo service has a wide variety of limos and party buses for you to choose the best depending on your needs. Please take a moment to check our options and contact us; we are available 24/7 and willing to give you the perfect limo service experience.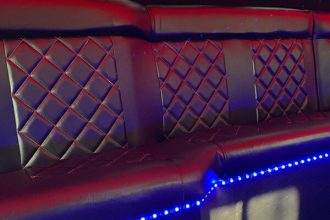 White Limousine
Incredible sound system
CD player and iPod hookup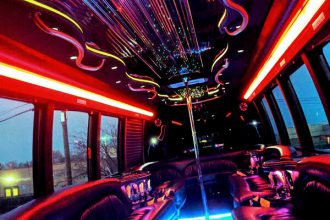 Black Limo Bus
Flat screen TV
DVD player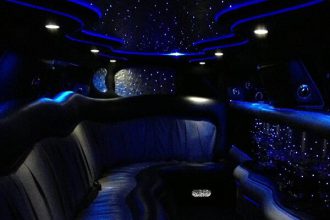 White Limousine
Fiber optic and laser lights
Flat screen TV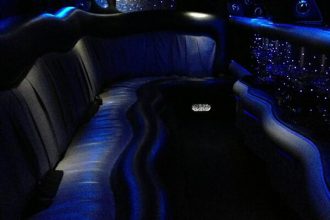 Black Limousine
DVD player
Cooler/beverage area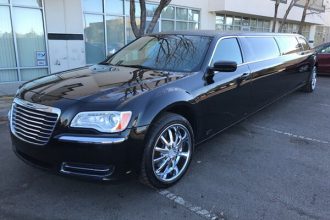 Black Limousine
Colorful lighting
CD/iPod player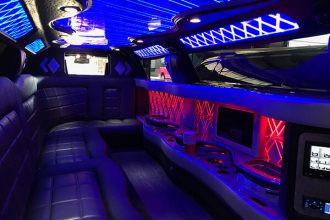 Denver Limo
Unique lighting effects
Beverage bars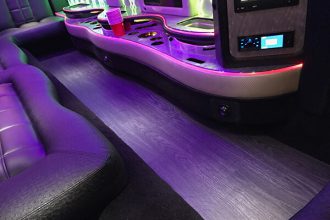 50-55 Passenger Limo Bus
Flat screen TVs
DVD Player
Suppose you are in Denver and looking for great Denver limousine rentals. You've found the best luxury and leading limousine company among other Denver limousine rental companies in the area. We will ensure you enjoy our limo service, offering you a variety of party limos and limo buses so you can choose the option that best fits your needs. Whether you are planning on having a special event, it can be a birthday party, a wedding, a prom party, or you want to have a great time with friends or family, even if you are looking for corporate events. Among our limousine services will offer you meticulously maintained buses and a highly experienced chauffeur always willing to serve you and make you and your group feel comfortable and safe while drinking and having fun on board; just let us know your plans, and we will work on making them a reality. This Denver limo service includes the most comfortable and cozy leather car seats. Whether the trip is a long one or a short one, with our shuttle service, you'll enjoy our flatscreen televisions, booming audio systems, and connectivity to play DVDs, CDs, and even the mp3s on your iPod.
Denver limousine service counts on the latest entertainment features to provide the ultimate party experience at a very reasonable price; with great sound systems and high-quality lights, you will only have to worry about having fun and enjoying yourself with your friends and loved ones knowing you are using a luxury transportation services. Also, you don't have to worry about how many people you can enjoy our limo services; Denver Party buses have limousine services that varies in size and style so that we can cover any event. Denver limos got small vehicles that are perfect for intimate events and gatherings, medium-sized buses that are great for everyday occasions, and genuinely enormous buses that are just made for your biggest VIP parties, so we are sure you will find the perfect car service for your celebration.
No matter what type of events you are planning, it's inevitable that Denver limo rentals can be a big part of your special day. Forget about designated drivers, and best of all, forget about finding a parking spot! You can be dropped off and picked up right at the door with our ground transportation system! So, if you are planning on celebrating a special occasion, please take your time to check the options and benefits we have for you and don't hesitate to contact us, so we can fully provide you with the perks and guide you in the process to choose the perfect party limo for you to get the experience of your life with the best Denver limo service. Making our customers happy is our number one priority. Let us take care of your special moments, and you won't regret choosing us and our car services!
If you're looking for corporate car service or airport limo service, let us know, and we'll be happy to help!