---
Denver 420 tours
If you were considering going on a cannabis tour in Denver, CO, but didn't want to deal with the driving or parking, you are in the right place! We offer the best transportation service in the area. One of our luxurious and 420 friendly party buses or limousines will be perfect for you and your group. Contact us; we have 24 hours service!
Why should you choose our party buses and limos?
Denver, Colorado, has become well known for its cannabis tours, and our transportation service is 420 friendly! So if you are an avid cannabis user or just curious, consider getting our services for a private tour on board one of our luxurious vehicles. You will have double fun because you can enjoy not just the cannabis products and demonstrations. Still, you will also be able to have so much fun with all the amenities in one of our vehicles and find in them a relaxing place to enjoy.

TVs, DVD players

USB ports

Bluetooth audio

Spacious seating

Booming stereos

Colorful lights

CD players

Drink coolers
Don't miss the chance to enjoy an original colorado cannabis tour!
Deep dive into the cannabis industry if you are visiting Denver, where you can find marijuana legal. There are many 420 tours in mile high city -for instance, City Sessions Denver- and you will find the perfect legal marijuana tourism company with the right tour guide, depending on your needs. Also, there are many transportation service companies in Denver, and you have already found the best one! Find a cannabis tour company and contact us for the transportation part of the tour. You can bring your own cannabis or get some along the way.
Things you can enjoy on these tours:
These Colorado cannabis tours can also include a graffiti walking tour, the opportunity to visit cultivation facilities and extraction labs, a brewery tour, a live glass blowing demonstration, and even cooking classes, among other special events. So you won't regret having a private cannabis experience, whether you are a person who likes to consume marijuana frequently or a curious person who wants to get to know the cannabis culture while enjoying the Denver street art. Our cannabis friendly vehicles and staff will be perfect for you and your friends to enjoy the experience most comfortably and safely, without worrying about driving and parking.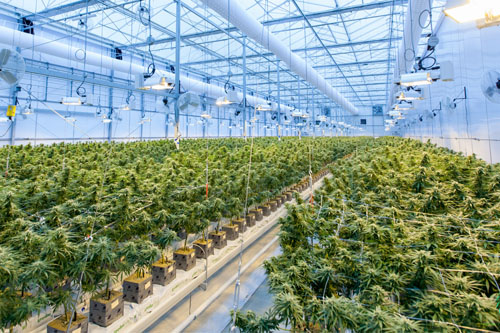 enjoy a dispensary tour
cannabis-based products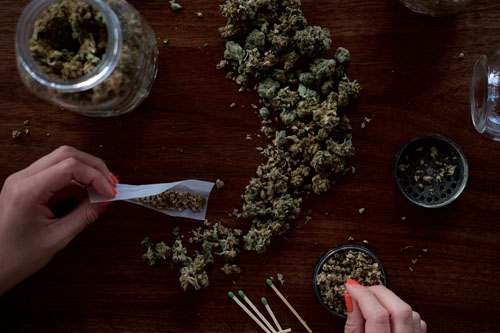 rolling and cooking class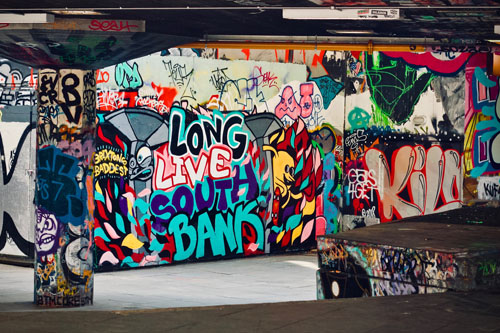 go on a graffiti tour
Affordable prices!
Get to know the Colorado cannabis industry while onboard the most comfortable and luxurious vehicles, and have a great day or weekend. The best part of this plan is that we will offer you the most in town. Don't hesitate and contact us today! Our representatives are available 24/7 and ready to answer all your questions and help you get to know and enjoy the entire cannabis industry and Denver 420 culture.
Enjoy all the cannabis tourism and grow tours that Denver offers. Take a mini cannabis vacation by spending the day on a 420 tour, and count on us for the transportation! Check out all the vehicles available in our fleet and contact us to receive more information.

Limo bus

This stunning 30-passenger limo bus is just what you need for a great time. It has multicolored fiber optic lights, a drink cooler, and large TVs.

Learn more >

Party bus

This amazing private party bus is ready to take you to enjoy the cannabis tours in Denver! It has comfortable leather seats, a large TV, a booming stereo, and much more!

Learn more >

Limo bus

This spacious limo bus is perfect for enjoying cannabis tourism! Ideal for bigger groups who want to go on a Denver cannabis tour, this limo bus has everything you need.

Learn more >