---
Christmas light tours Denver
Have a good time with your family and friends this upcoming holiday season, and do it going on Christmas light limo tours! A fun alternative to enjoy this particular time of the year. We offer luxurious transportation services for you to enjoy the Christmas light tours in Denver each year. Contact out what we have for you, and contact us to solve any questions!
Why should you choose our party buses and limos?
We love holiday lights as much as you do, so we put all our effort into scheduling an unforgettable tour for you or following the one you and your group have. We are a transportation service you can rely on went it comes to such particular plans. Each party bus and limo bus has all the amenities you need to enjoy the most comfortable and entertained ride. We own a vast, varied fleet from which you can choose the one that better fits your needs, so we are sure you won't regret getting our services. Among the conveniences you will find:

TVs, DVD players

USB ports

Bluetooth audio

Spacious seating

Booming stereos

Colorful lights

CD players

Drink coolers
Transportation that matches your holiday spirit!
This time of the year brings many activities to enjoy in the Denver metro area, regardless of age. You can go on a light tour, a Christmas party, a walking tour, visit the mile high tree -considered America's tallest digital tree- or enjoy the Colorado holiday light shows and Christmas carols. Our Denver limo service can and will adapt to whatever you're planning. You can also have a Christmas party on board one of our vehicles, and we will help you have a memorable one! Whatever you choose, you will have a wonderful time with your family or friends.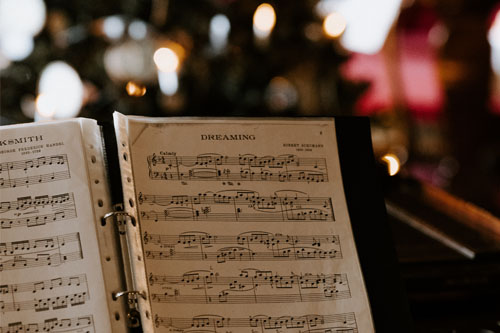 christmas carols
Enjoy the Christmas carols town Denver has to offer, and also go to see the A Christmas Carol musical. You won't regret it; it's the perfect plan, along lights tour, to have a fun time with your family! Contact us and receive more information.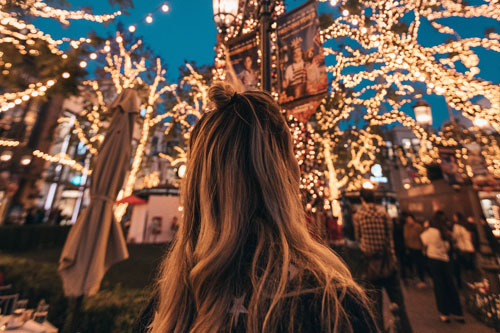 christmas lights
You can't miss the opportunity to go out and see the hottest light displays in Denver! You have many options for going on a holiday light tour; Colorado holiday light shows are a must if you are in town! Call us and ask for special offers!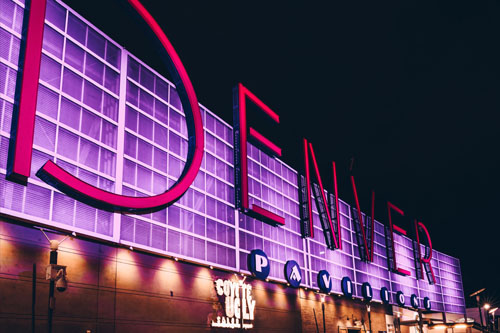 Denver pavilions
Christmas time also means shopping time; this is an excellent option to get all your loved ones the best gifts! Our Denver limo service can take you and a group to the mall and back home with all the packages in the most comfortable way.
Affordable prices!
You will create wonderful Christmas memories with friends and family at the fairest prices in the Denver metro area! And at this particular time of the year, we will probably have special offers to go on Christmas light tours and parties, to make it even more special. So contact us and ask about this and any questions you may have about our services in Denver, CO!
Count on us whenever you need ground transportation in Denver. We have a wide variety of limo buses and party buses where you can choose the one that better fits your needs, and you will also get a highly experienced chauffeur and a friendly staff. Enjoy with us this upcoming Christmas season!

Limo bus

This stunning 30-passenger limo bus is just what you need for a great Christmas party or going on Christmas light tours. It has multicolored fiber optic lights, a drink cooler, and large TVs.

Learn more >

Party bus

This fantastic private party bus is ready to take you to enjoy the Christmas light tours in Denver! It has comfortable leather seats, a large TV, a booming stereo, and much more!

Learn more >

Limo bus

This spacious limo bus is perfect for enjoying a light tour! Ideal for bigger groups who want to go on a Denver Christmas lights tour, this limo bus has everything you need.

Learn more >