---
Boulder Party Buses Nightlife Guide
Boulder is a delight in every way. Known for its colorful Western history, the area has been ranked as one of the best in the country in terms of health, quality of life, education and cultural activities. And it certainly has the reputation as a place where folks work hard but play even harder. And nowhere is that more evident than in the wonderful establishments available for you to kick back and relax with some excellent food and drink. Here are just a few of them that we hope will get you started with your first visit.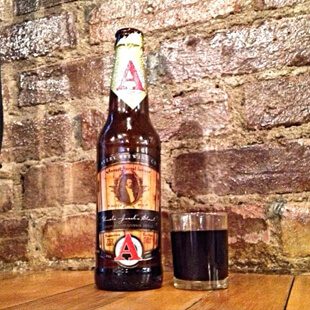 Avery Brewing Company
---
Address:
4910 Nautilus Ct. N, Boulder, CO 80301
Phone:
(303) 440-4324
---
This unique establishment is committed to one mainly: to produce eccentric ales and lagers that defy styles and categories. Believe us, you have never experienced anything quite like what they make here as they blend the old world traditions with expertise, ingenuity, creativity and boldness. Is there food? Yes and it is excellent. It's just that the emphasis is placed on providing the best craft beer selections.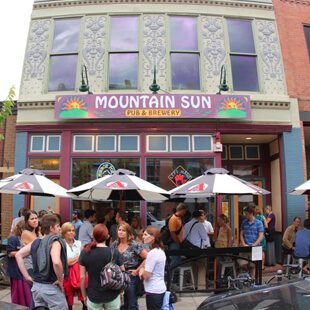 Mountain Sun Pub and Brewery
---
Address:
1535 Pearl St, Boulder, CO 80302-5408
Phone:
(303) 546-0886
---
You might thing that at a place like this it all starts with the drinks but actually this is an amazing spot for people watching. There is such a laid back vibe and atmosphere, you are going to want to come back time and time again. In terms of food, you definitely need to order one of their special sandwiches or an item that we highly recommend is their quesadillas. When it comes to the beer selection, you are going to want to talk things over with one of the experts. Talk about an education while you enjoy every moment, this is a must visit.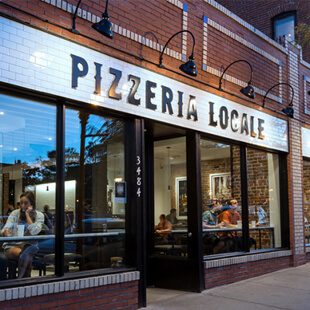 Pizzeria Locale
---
Address:
1730 Pearl Street, Boulder, CO 80302
Phone:
(303) 442-3003
---
You absolutely do not want to miss the fantastic pizza that is served up here. This is best described as authentic pizza made the Southern Itailian way. Only the freshest and finest ingredients are used and your pizza will come out in two minutes. And just when you think that things couldn't get any better, check out the wine program which pairs two refreshing wines with the specific pizza that you order. Combine this with the ultimate in hospitality and you need to get here as quickly as possible.
---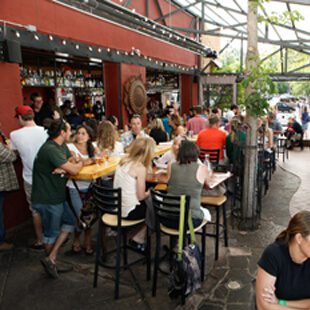 The West End Tavern
---
Address:
926 Pearl St, Boulder, CO 80302-5109
Phone:
(303) 444-3535
---
You don't get voted the best unless you are doing something right. This is one of those establishments that really believes in reinventing itself on a regular basis to keep things fresh. The menu is full of delicious, home-style cuisine that features the best barbeque, burgers and other creative specials. Perhaps the star of the show are the views that you can take in while relaxing on the patio. And you just can't beat the large selection of 25 craft beers on tap while you catch up on the big game on one of their 6 large plasma screens.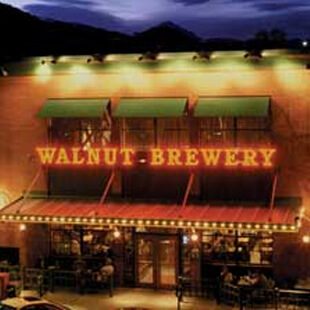 Walnut Brewery
---
Address:
1123 Walnut St, Boulder, CO 80302-5116
Phone:
(303) 447-1345
---
Get ready to take a test. And this is a test that you you actually enjoy. If this place is known for anything , it is known for making beers that people love. The attention to detail here is absolutely phenomenal. You won't have to worry about the staff because they will attend to each and every need and want you have. The food is very complementary with all of the various beers there are to pick from. They even make their own root beer which is very tasty. There is a very fun vibe here that you do not want to miss.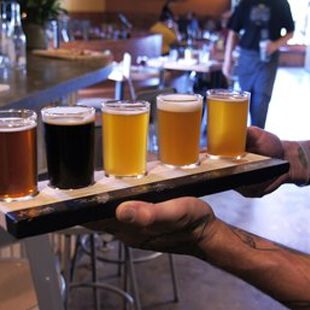 BRU handbuilt ales & eats
---
Address:
5290 Arapahoe Ave, Boulder, CO 80303
Phone:
(720) 638-5193
---
This is an establishment where there is a pairing of passions. The chef has an absolute love for deliciously crafted food which emanates itself in naturally carbonated ales. And food has to be something unique and unusual like the Wood Roasted Sourdough Pizza. We know you will agree that there is nothing like food that comes out of a brick oven. And the service is always consistent which is important when you are going to make a place a regular stop. Overall, we don't believe that you will have any complaints here because you are going to find only quality in every department.